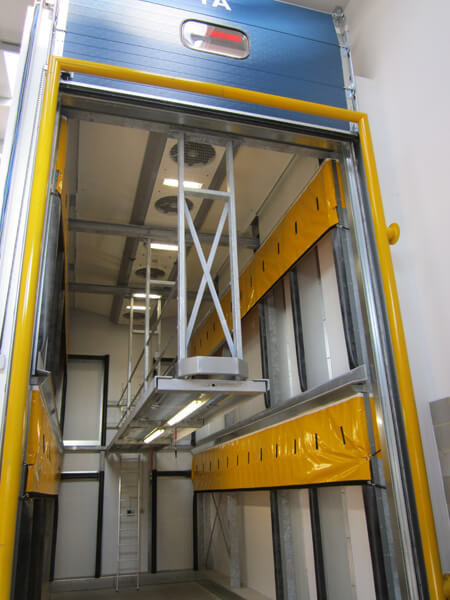 Ripening Room Installation
With projects completed on six continents from Alaska to South Africa and even as far away as the US territory of Guam.
We have built relationships with several mechanical & electrical partners across the globe to provide installation assistance and after sales service & maintenance.
With our main offices based near Manchester, UK and Seattle, USA, together with our partners based in Turkey, South Africa and Singapore we are well positioned to deliver turnkey projects where ever you are situated.
Ripening Room Maintenance
Advanced Ripening Technologies Ltd together with ViaTek Services can offer varied ranges of service and maintenance to ensure your facilities and equipment operates effectively and efficiently, helping to save energy cost and prolong equipment life.
We pride ourselves on our fully trained, highly qualified team of engineers. We provide customers with the added assurance of around the clock service 365 days a year.
There are many reasons why you should undertake regular maintenance checks of your refrigeration equipment.
Meeting F Gas regulations
Reduced downtime for your business
Increased energy efficiency, saving you money
Piece of mind
The ART/ViaTek Services extends well beyond the date of completion. We keep in regular contact and are always available to provide maintenance advice on all your refrigeration, electrical and mechanical equipment.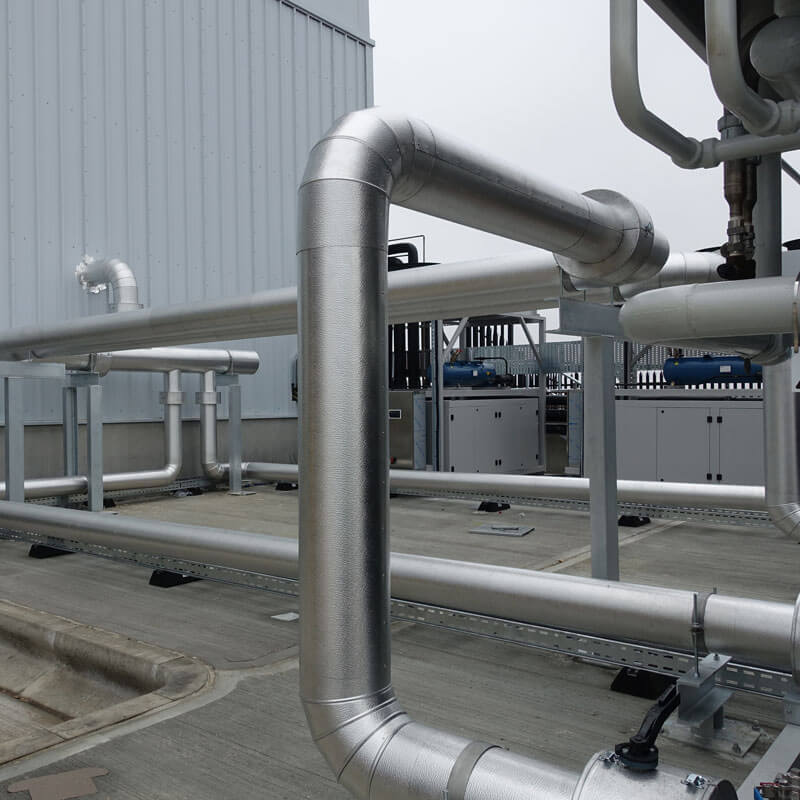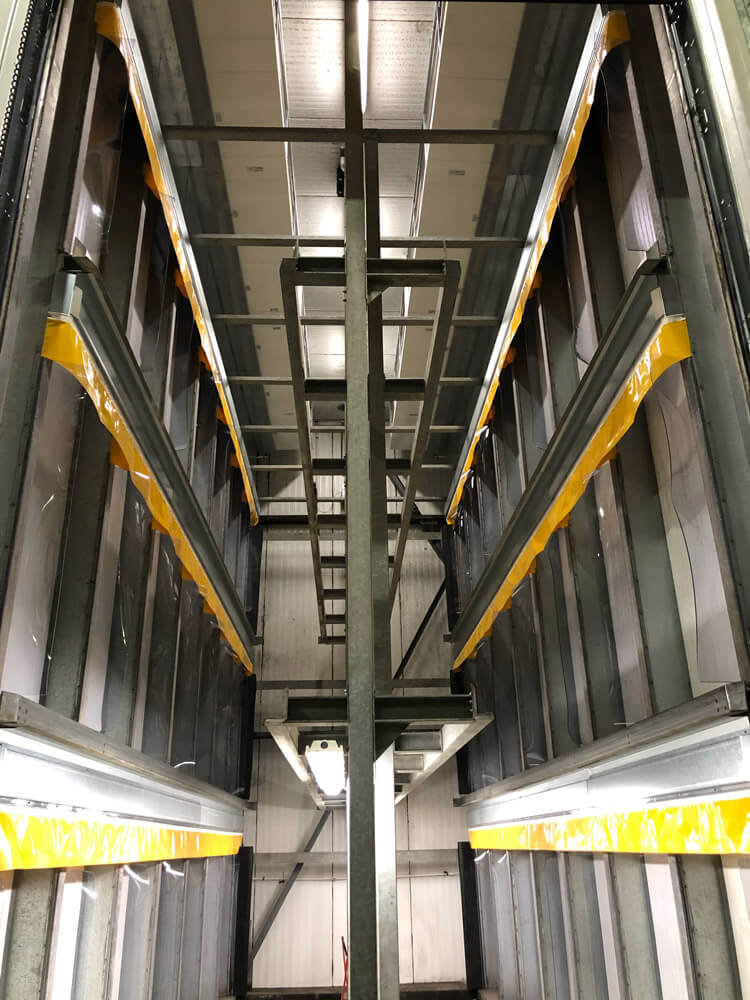 Is your equipment getting old, leaking refrigerant/glycol and becoming inefficient?
Why not get in touch and receive a free assessment and estimate to upgrade your ripening rooms.
We have already completed several retrofit projects in varying capacities in Europe and North America.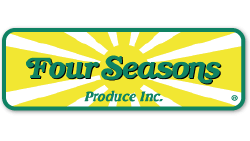 Discuss the project you've got in mind
We are specialists in the design and build of pressurised tropical fruit ripening systems. If you need a bespoke tropical fruit ripening solution, we'd love to hear from you.