Advanced Ripening Technologies
The Art of Pressurised Ripening
Specialists in the design and build of pressurised tropical fruit ripening systems

Specialists in pressurised tropical fruit ripening systems
Advanced Ripening Technologies is a world leading provider of top quality and energy efficient ripening rooms for banana and other tropical fruits.
With over 25 years in the industry we can provide you with a solution from consultancy through to turnkey projects on a global scale.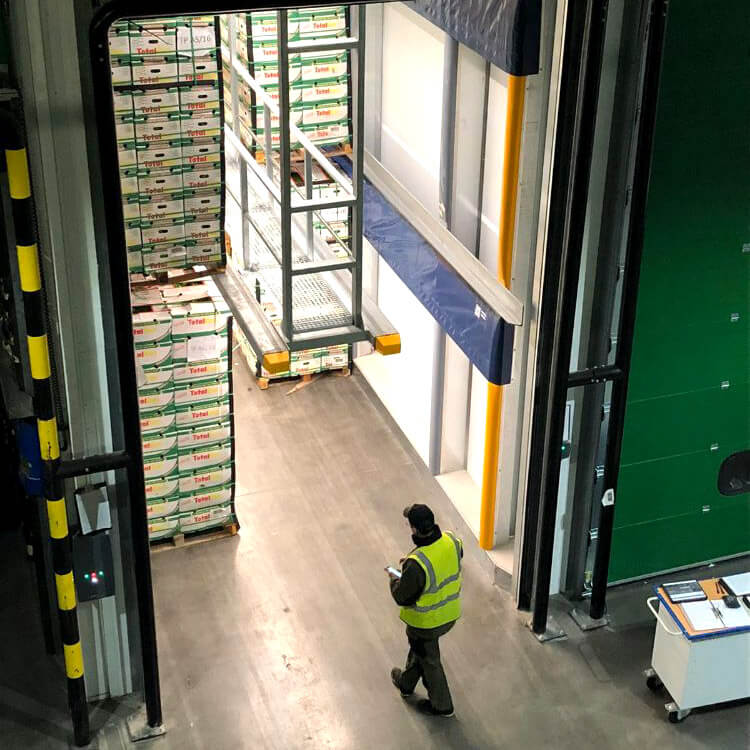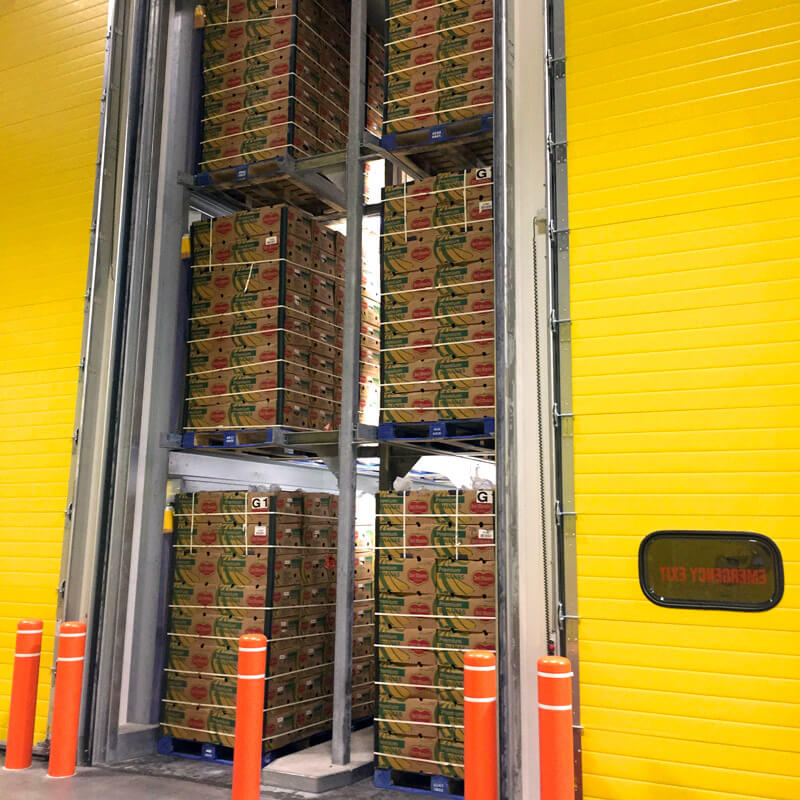 About Advanced Ripening Technologies
Advanced Ripening Technologies was established in 2006 however our knowledge of the industry goes back way beyond.
We're very proud of the clients we work with and the quality of service we provide. We work hard to make sure that we understand their needs and that we deliver to the highest standards, time after time.
Discuss the project you've got in mind
We are specialists in the design and build of pressurised tropical fruit ripening systems. If you need a bespoke tropical fruit ripening solution, we'd love to hear from you.