We're very proud of the clients we work with and the quality of service we provide. We work hard to make sure that we understand their needs and that we deliver to the highest standards, time after time.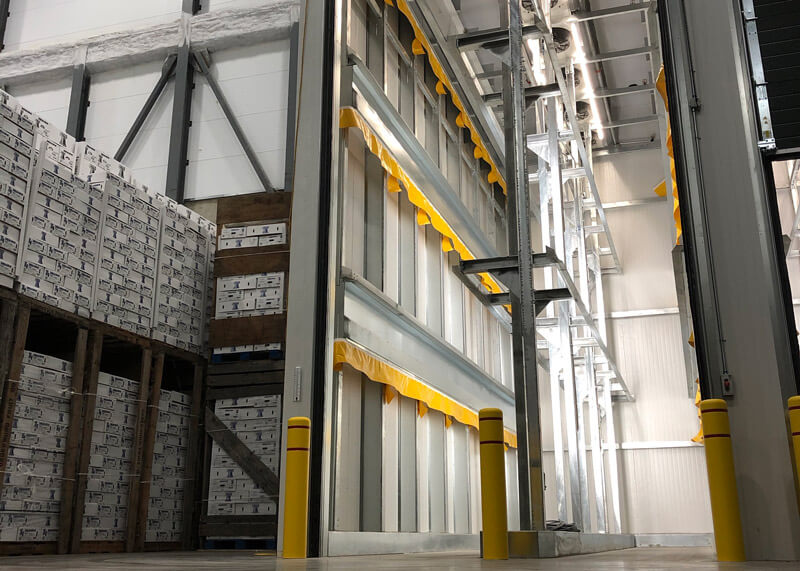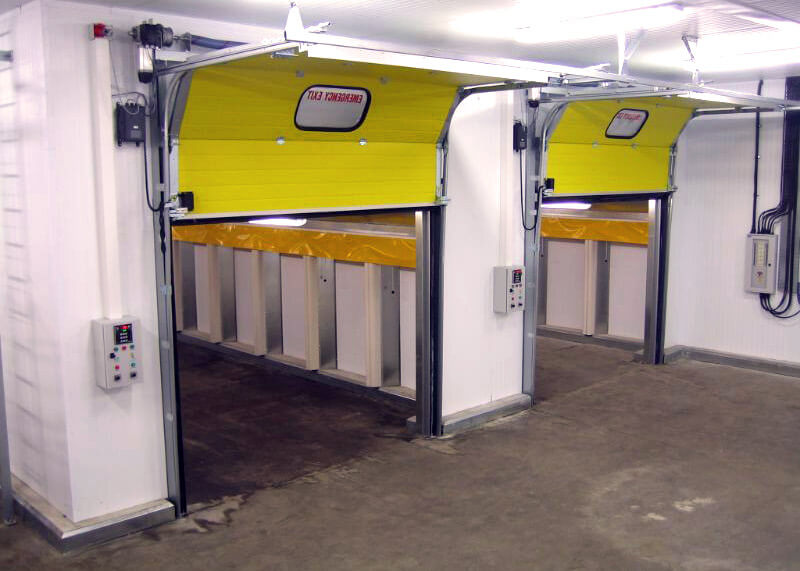 Discuss the project you've got in mind
We are specialists in the design and build of pressurised tropical fruit ripening systems. If you need a bespoke tropical fruit ripening solution, we'd love to hear from you.