Advanced Ripening Technologies Ltd (ART) has been building Random Access style ripening rooms since 2011 when it completed a project for DPS in Sittingbourne, Kent.
Since then we have completed several projects in many different capacities from 8 pallets to 42 pallets per room and in 1, 2 & 3 tier format. Rooms are equipped with extra heating and cooling capacities than regular ripening rooms and can also be used for blast chilling other products.

Rooms are designed to allow access to any pallet at any time and differ from the standard 'tight stack' ripening room with space down the centre of the room and gaps between the pallets.

This style of room is being used more and more in recent years across Europe for ripening tropical fruits due to the inconsistency of the ripening allowing easier inspection and the ability to remove any pallet once it is ready.

Rooms can also be equipped with height adjustable curtains for fruit that is delivered by air freight removing the need for re-stacking or homemade removable baffles/dummy pallets.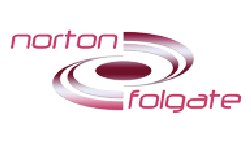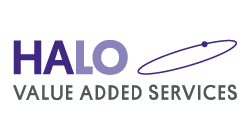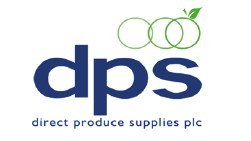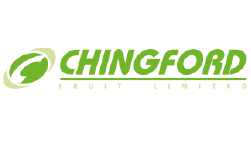 Discuss the project you've got in mind
We are specialists in the design and build of pressurised tropical fruit ripening systems. If you need a bespoke tropical fruit ripening solution, we'd love to hear from you.