Since 2011 Advanced Ripening Technologies Ltd (ART) has completed several projects specifically for the ripening and conditioning of Pears. The first project was for JL Baxters in Kent, UK which was subsequently featured on the BBC television show, Great British Food Revival.
Since then we have completed projects for two of the largest growers in the UK, AC
Goathams and Richard Hochfeld with a range of different room capacities from 8 pallet
single tier to 42 pallet three tier.
More recently ART has built two 42 pallet rooms for Mt Adams Fruit in Bingen, WA. These
rooms are similar in principle to regular ripening rooms but with increased heating and
cooling specifications.
Many of the pear ripening rooms built are in the 'Random Access' style which enables the
user to load and unload any pallet at any time when going through the conditioning stage,
please refer to the random access room case study for further information.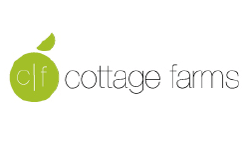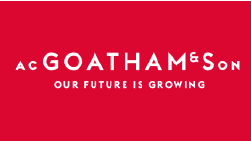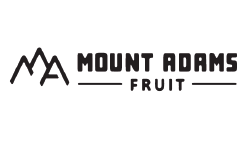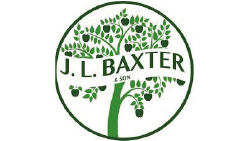 Discuss the project you've got in mind
We are specialists in the design and build of pressurised tropical fruit ripening systems. If you need a bespoke tropical fruit ripening solution, we'd love to hear from you.